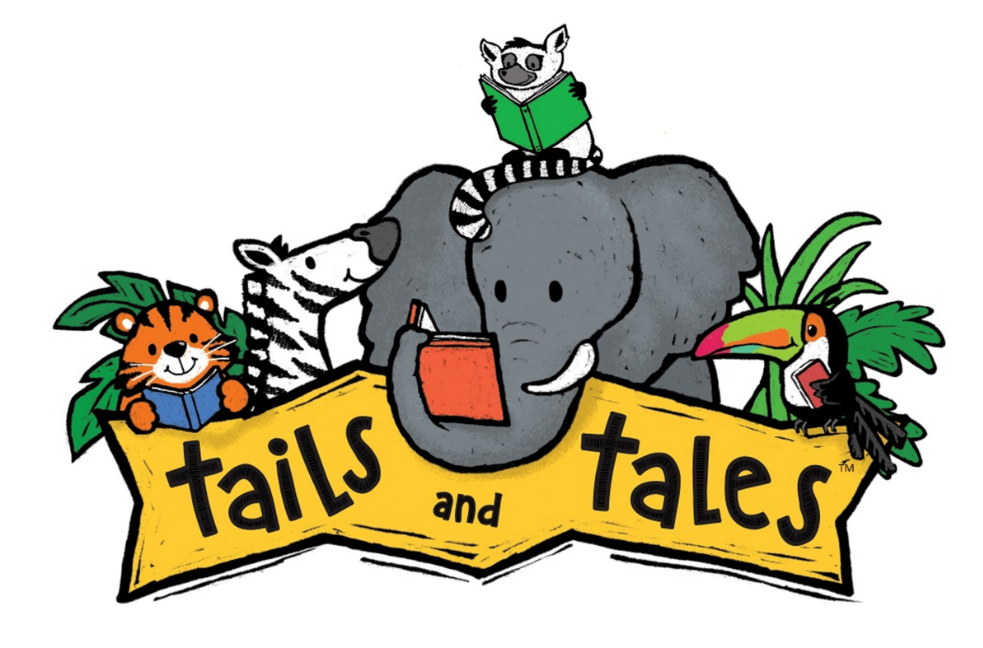 2021 Summer Reading Program
Track Your Reading
Kids ages 3-14 can participate in Summer Reading several ways this year. They can track their reading with reading logs at home. They can also fill out the bingo sheet and mark off squares for reading, attending a library program or completing an activity. Kids who complete their bingo sheets can enter a raffle to win prizes at the end of Summer Reading. The Summer Reading program is a self-paced, non-competitive way to keep reading skills sharp during summer break.
Summer Reading Events Wednesdays & Fridays in July at 11 am
Join us on Wednesday and Friday mornings at 11 am behind the library for outdoor story times, activities, presenters and more! A picnic blanket to sit on is suggested.
Kick Off Party – Wednesday July 7th 11 am
Join Rose and Justin of Modern Times Theater for their new production "The Perils of Mr. Punch, Episode #58: That's the Story of My Life". Pick up your Summer Reading starter kit and an animal inspired craft bag.
Story Time & Stuffed Animal Sleepover Party – Friday July 9th, 11 am
Bring your favorite stuffed animal friend and join story time reader, Susan Hessey for some animal stories. Leave your stuffed animal friend at the library for a wild sleepover party! Can you imagine what fun will the animals have when the library closes? Pick up your stuffed animal friend up on Saturday July 10th and receive a memory book of their sleepover antics. Don't worry, we will take good care of your animal for the night!
Story Time & Craft Bags – Wednesday July 14th, 11 am
Join story time reader, Susan Hessey for some animal stories and pick up an animal inspired craft bag to take home.
Ask A Scientist – Friday July 16th, 11 am
Professor Jamie Tanner has studied animals her whole life. Jamie will bring some cool animal items for us to explore. She will teach us about how different animal skulls influence how animals eat, see and behave. Jamie's favorite animal is the hyena. Come with questions about your favorite animal!
Story Time & Craft Bags – Wednesday July 21st, 11 am
Join story time reader, Susan Hessey for some animal stories and pick up an animal inspired craft bag to take home.
Animal Yoga – Friday July 23rd, 11 am
Animals around the world jump, stretch, reach and curl. Get active and move your body just like them! Led by certified yoga instructor Kristin Cassidy. Bring a yoga mat, towel or blanket and let's get moving.
Incredible Insects – Wednesday July 28h, 11 am
Insects are the largest group of animals in the world. They are found almost everywhere on the planet – from mountain tops to underground caves. Because they live all around us, they are easy and fun to study. Join Bonnyvale Environmental Education Center (BEEC) for this exciting morning of insect investigations and activities learning about insect anatomy, life cycles, and adaptations. Leave the workshop with more ideas that you can make or do at home.
All about GOATS! – Friday, July 30th, 11 am
We will read stories about goats, learn about goats, visit with actual live goats and taste test goat cheese! The Retreat Farm will be visiting with their special goat friends!
Summer Reading Closing Party – Wednesday, August 4th, 11 am
A free book give-away and storytelling from the Children's Literacy Foundation (CLiF) will help us celebrate our time reading and learning together. Readers will also receive yummy animal treats to take home and enjoy. Submit your BINGO sheet for a chance to win some awesome prizes!
All Summer Reading Activities will take place outdoors behind the library this year. In the event of bad weather, we will post on our Facebook page any schedule changes.
Masks required for attendees 3 and up.
Additional outdoor activities will be available each week during the Summer Reading Program for families to participate in while visiting the library.
Free book & craft bag give-aways for summer readers on Wednesdays & Fridays!
Free lunch will be available for pick up from 10:30-11:15, June 21st – August 20th, under the white tent in front of the library.